The Big Day Is Finally Here!!
Yes, every day is "the big day" when you make the most of it, but in this case, we're talking about ....
Written by our very own Robert W. Whipple, this book captures the heart and soul of our vision to win big in all 8 Areas of your life. It's the first book of many to come in "The Ultimate Life Coaching Series," designed to take you from average to above-and-beyond. No matter who you are or where you're at in life, this book has something life-changing for you! We believe the content will shift the current of the status quo and create a culture of successful leaders. Be a forerunner in this new movement by getting your copy TODAY!
Whether you prefer paperback or ebook—or both!—The Big Day is now available for purchase on Amazon today!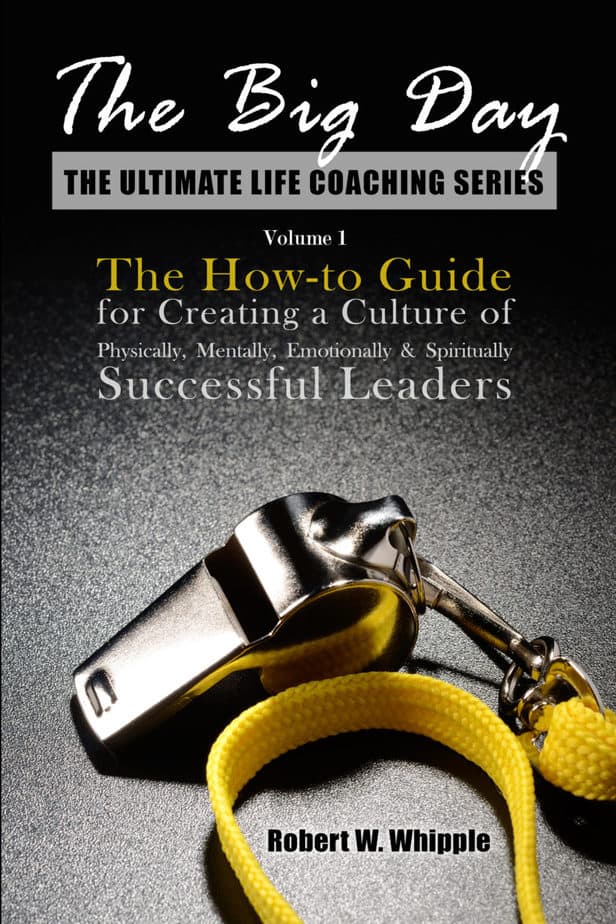 We can't wait to get your feedback and join you on your journey to fulfillment and success!
Sincerely,
The Big Day Team